Our Activity ...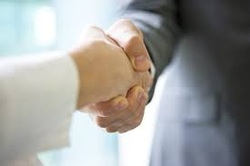 CONSULTING
Atropyn's experienced and board certified team, is selected among the leading actors in the medical Industry and Business world.
Atropyn offers a large Spectrum of consulting activities such as :
- Business Development Coaching and Consulting (Sales, Marketing, Strategic Orientations, HR, ...)
- Customized R&D and Manufacturing
- Industrial Orientation and plant processing
- Know-How and technology transfer in the Ophthalmic Industry ...


---
---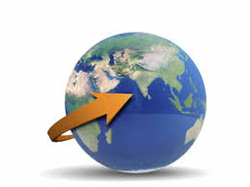 MEDICAL DEVICES EXPORT ACTIVITY
Based on more than 20 years in the Ophthalmic Industry and with a large understanding of the International Market, in this division the actors of Atropyn select the best products available in the market to offer for an International Distribution and Sales.

Atropyn is also an International Sales and Marketing Platform for the Ophthalmic Industry.

Atropyn offers not only branded ophthalmic device portfolios but also accompanies Ophthalmic players to Export.

---